Welcome to e-Glaucoma Academy
Glaucoma is the leading cause of irreversible blindness, with at least 12 million people affected globally and nearly 1.2 million people blind from the disease.1 Further it has been reported that nearly 90% of these cases remained undiagnosed.2-5
Developed with resources from the American Academy of Ophthalmology® (AAO), e-Glaucoma Academy aims to help Ophthalmologists world-over better manage the growing burden of Glaucoma.
The program is designed to:
Provide an in depth understanding of Glaucoma as a pathological condition
Visually demonstrate different diagnostic and management techniques
Simulate in-clinic cases for guided and practical decision making
Select a module to begin:
Modules
Module 1
Diagnosis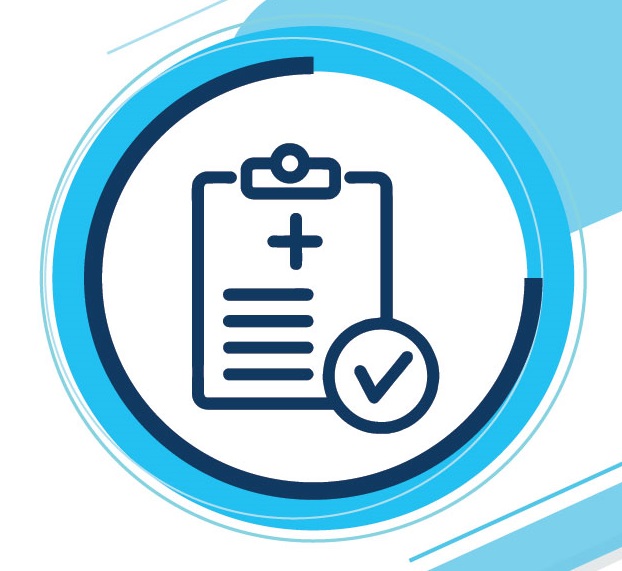 Module 2
Medical Management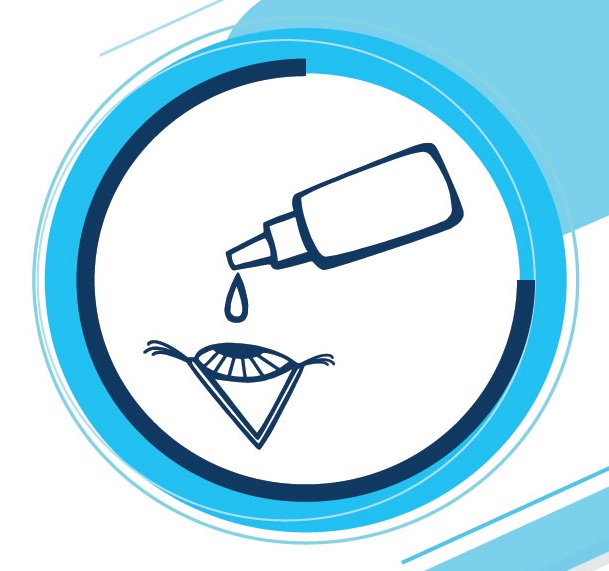 Module 3
Surgical Management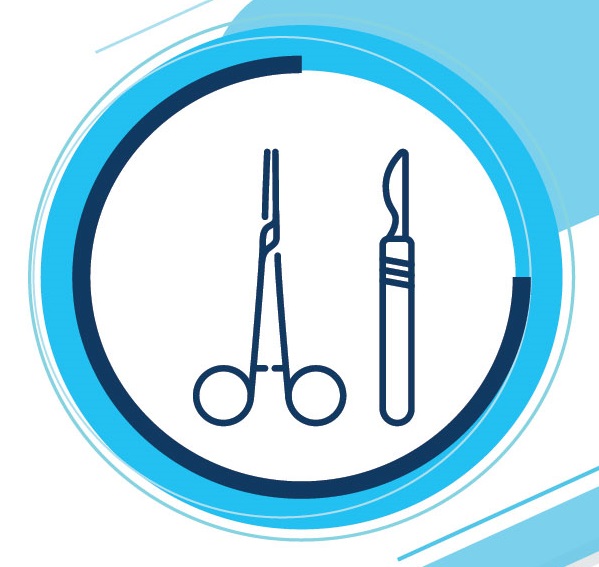 References:
World Glaucoma Week | National Health Portal Of India [Internet]. Nhp.gov.in. 2019 [accessed 16 October 2019]. Available from: https://www.nhp.gov.in/world-glaucoma-week_pg
Burr JM, Mowatt G, Hernández R, Siddiqui MA, Cook J, Lourenco T, et al. The clinical effectiveness and cost-effectiveness of screening for open angle glaucoma: a systematic review and economic evaluation. Health Technology Assessment 2007;11:4
Dandona L, Dandona R, Srinivas M, Mandal P, John RK, McCarty CA, et al. Open-angle glaucoma in an urban population in southern India. The Andhra Pradesh Eye Disease Study. Ophthalmology 2000;107:1702-9.
Vijaya L, George R, Arvind H, Baskaran M, Paul PG, Ramesh SV, et al. Prevalence of angle-closure disease in a rural southern Indian population. Arch Ophthalmol 2006;124:403-9.
Vijaya L, George R, Baskaran M, Arvind H, Raju P, Ramesh SV, et al. Prevalence of primary open angle glaucoma in an urban southern Indian population and comparison with rural population. Ophthalmology 2008;115:648-54.